El Koncept d.o.o.
Welcome to the website of El Koncept LTD specialized in providing financial consulting services.
Our services
Our expert team has years of experience and reputable clients from Croatian and international companies, from a wide array of fields related to finances, restructuring and strategical consulting.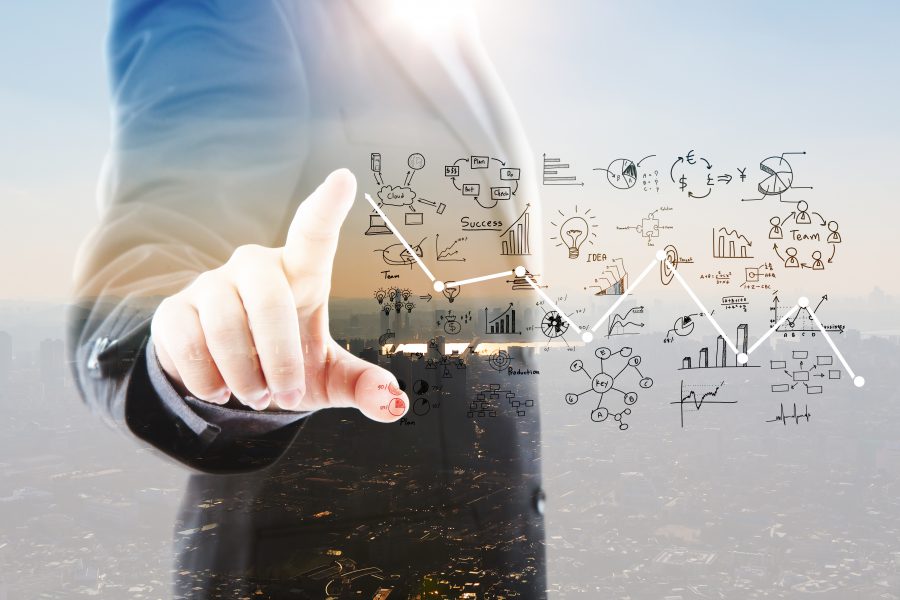 EL KONCEPT ltd. is the company primarily specialized in the financial consulting area, founded in 2002. Employees of the company are experts in the financial, restructuring and strategic management fields, with extensive local and international experience.
We offer various range of financial services related to mergers and acquisitions, financial management, as well as services related to controlling, accounting and taxation. In addition, we also render consulting services related to the restructuring and strategic management.
We are highly motivated and committed, and we always strive to find innovative solutions for the problems of our clients. Our clients will find in us reliable and trustworthy consultant which always delivers quality solutions.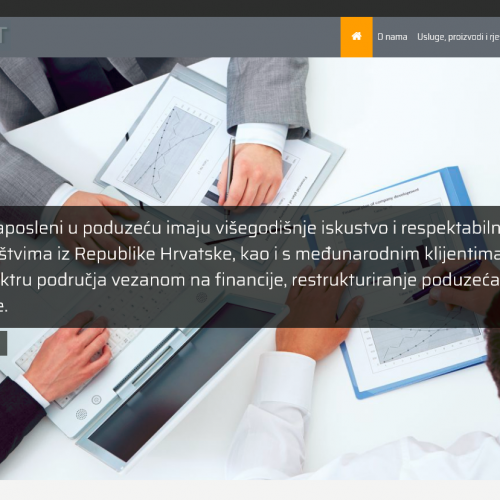 We would like to take this opportunity to inform our…